Anweshana
The artist is born when her performance becomes an extension of her own body and persona. The voyage that you make from being a performer to being an artist is a discovery of your own self. This is Anweshana – a method of learning that I have discovered that will allow you to find your own unique expression in dance. In the Anweshana series, we shall discover and learn the major adavus or building blocks of the Bharatnatyam repertoire.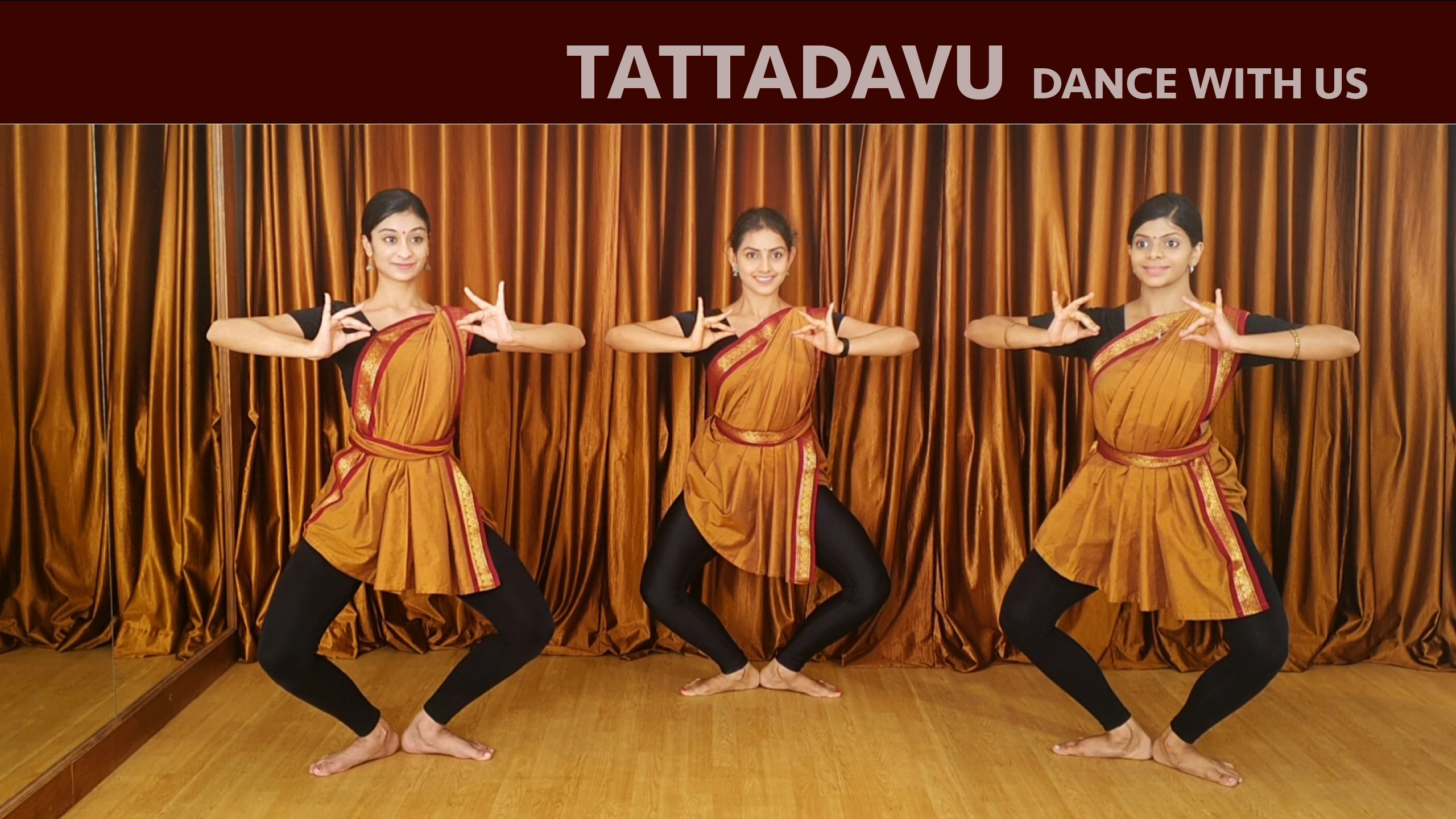 'Dance With Us' the Tattadavu series is a great way to practice the very first series of movements both at the beginner and at the advanced levels. To learn how to execute each of these Bharatanatyam steps, please watch Tattadavus 1 through 8.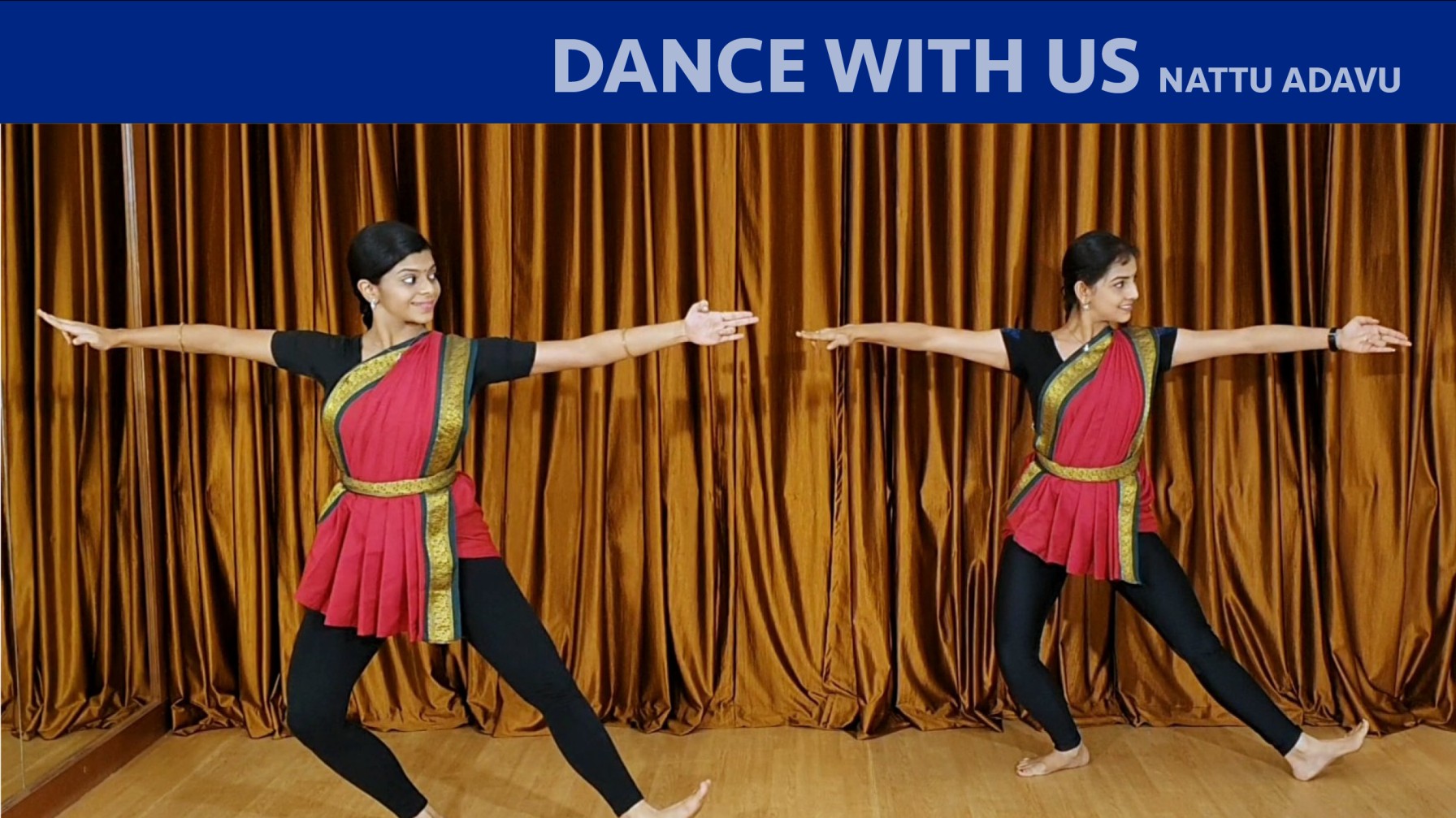 Join us in practicing the Nattu Adavus! Here is the compilation of all Nattu Adavus from 1 to 8 at both 'Basic' and 'Advanced' levels.