Dance With Us
Integrating and applying the techniques and skills from the Inner Circle videos, 'Dance With Us' is a dance along series made for you to put into practice the various lessons. You can make video recordings of these as you practice them and send it in as a YouTube link through Rangmanch tab on the Inner Circle.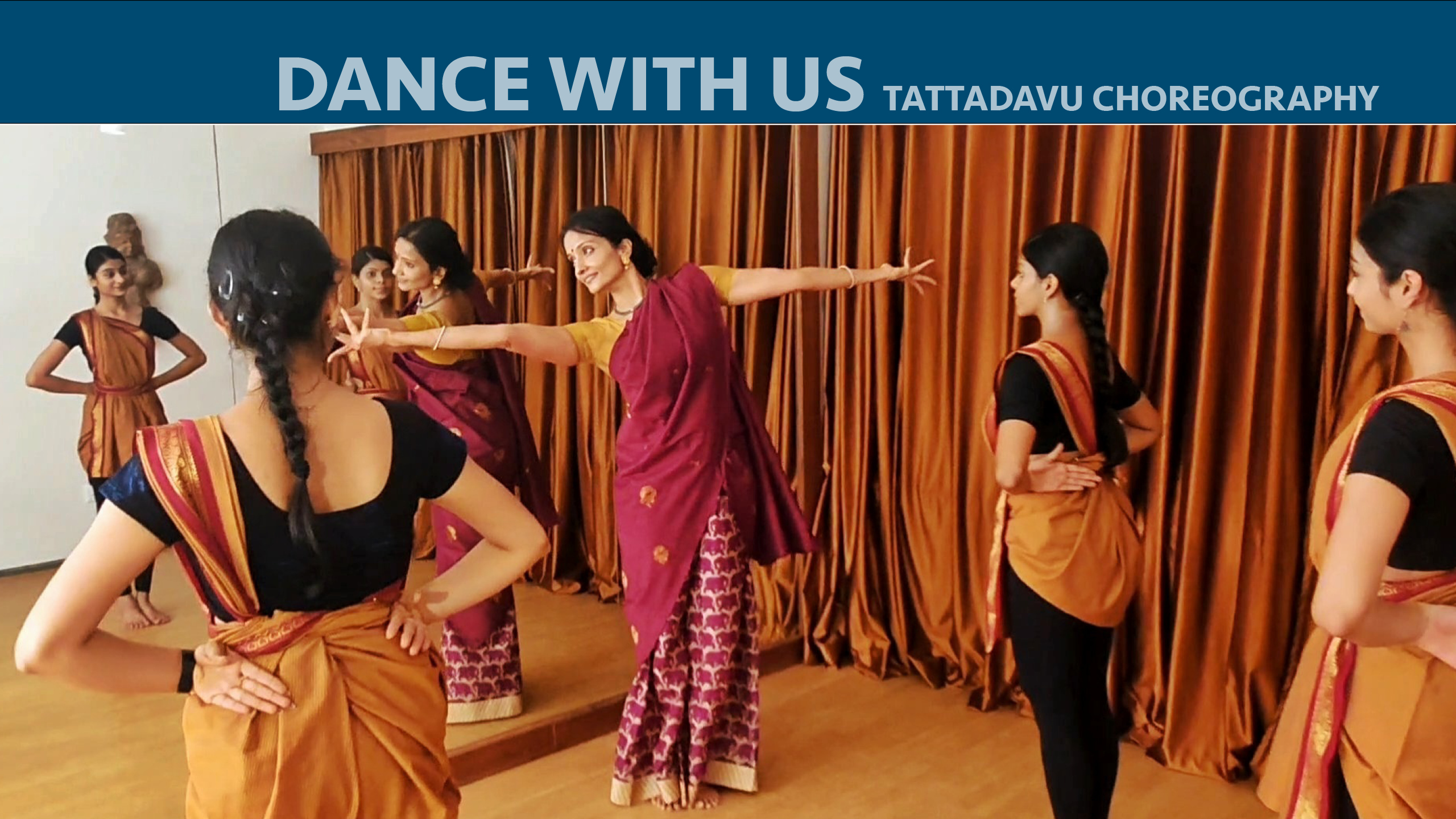 Have you learned Tattadavus from the Inner Circle instructional videos? Then join us in this 'Dance With Us ' segment that uses the Tattadavus in a choreography sequence to drive home the key learning goals . Send us a YouTube video link of your practice session of this choreography and we will feature it on Rangmanch – a virtual stage exclusively for Inner Circle members. Click on the Rangmanch Tab on the Inner Circle for more details.
'Dance With Us' the Tattadavu series is a great way to practice the very first series of movements both at the beginner and at the advanced levels. To learn how to execute each of these Bharatanatyam steps, please watch Tattadavus 1 through 8.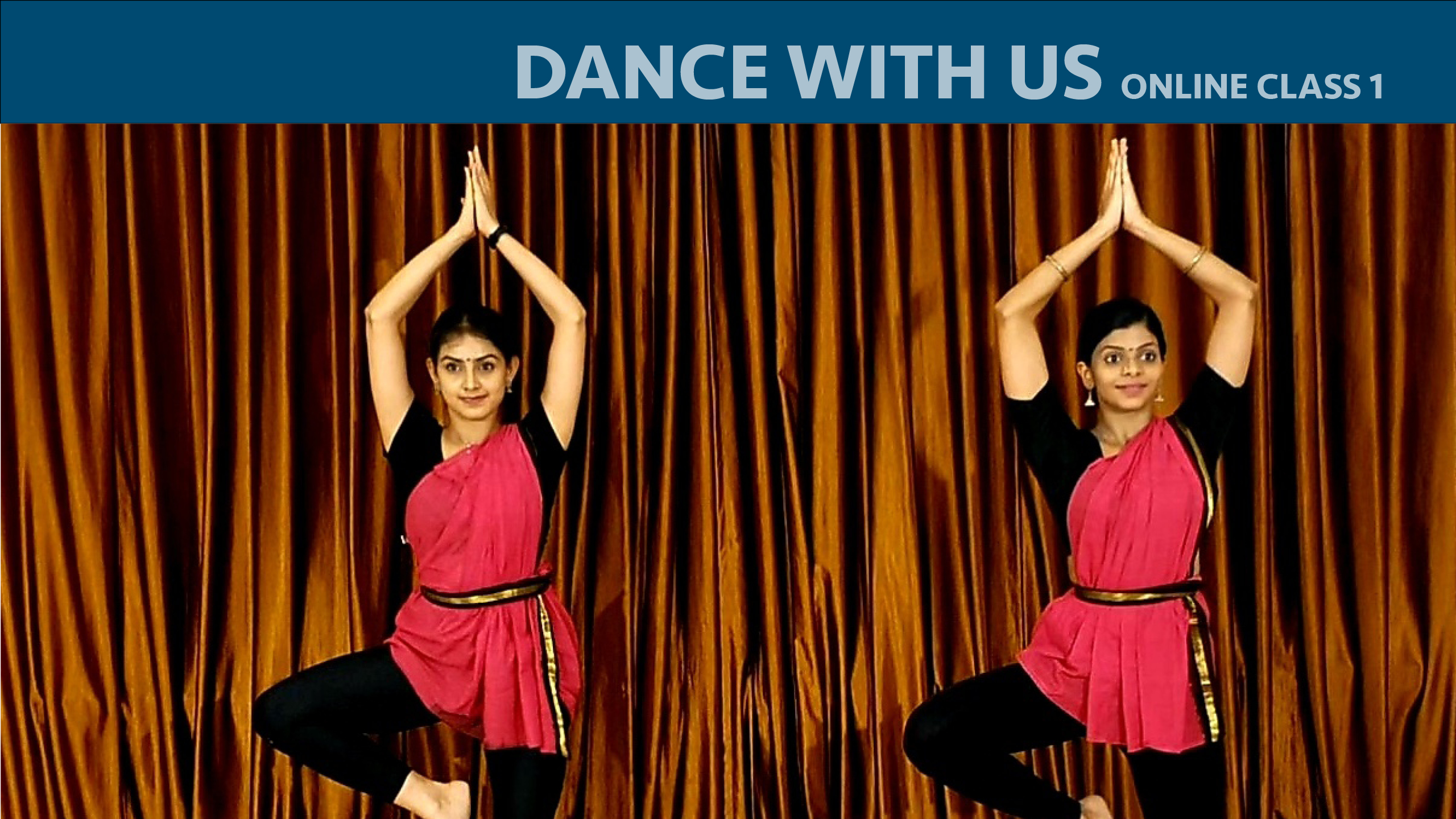 Here is the choreography that was taught in the online class – 1. For those of you who attended it, here is an opportunity for you to practice this choreography and upload your video of the same on Rangmanch, Inner Circle's staging platform for upcoming artists. To upload your video, go to the Rangmanch tab and follow the instructions. You may also share this on Instagram and Facebook and tag me on it.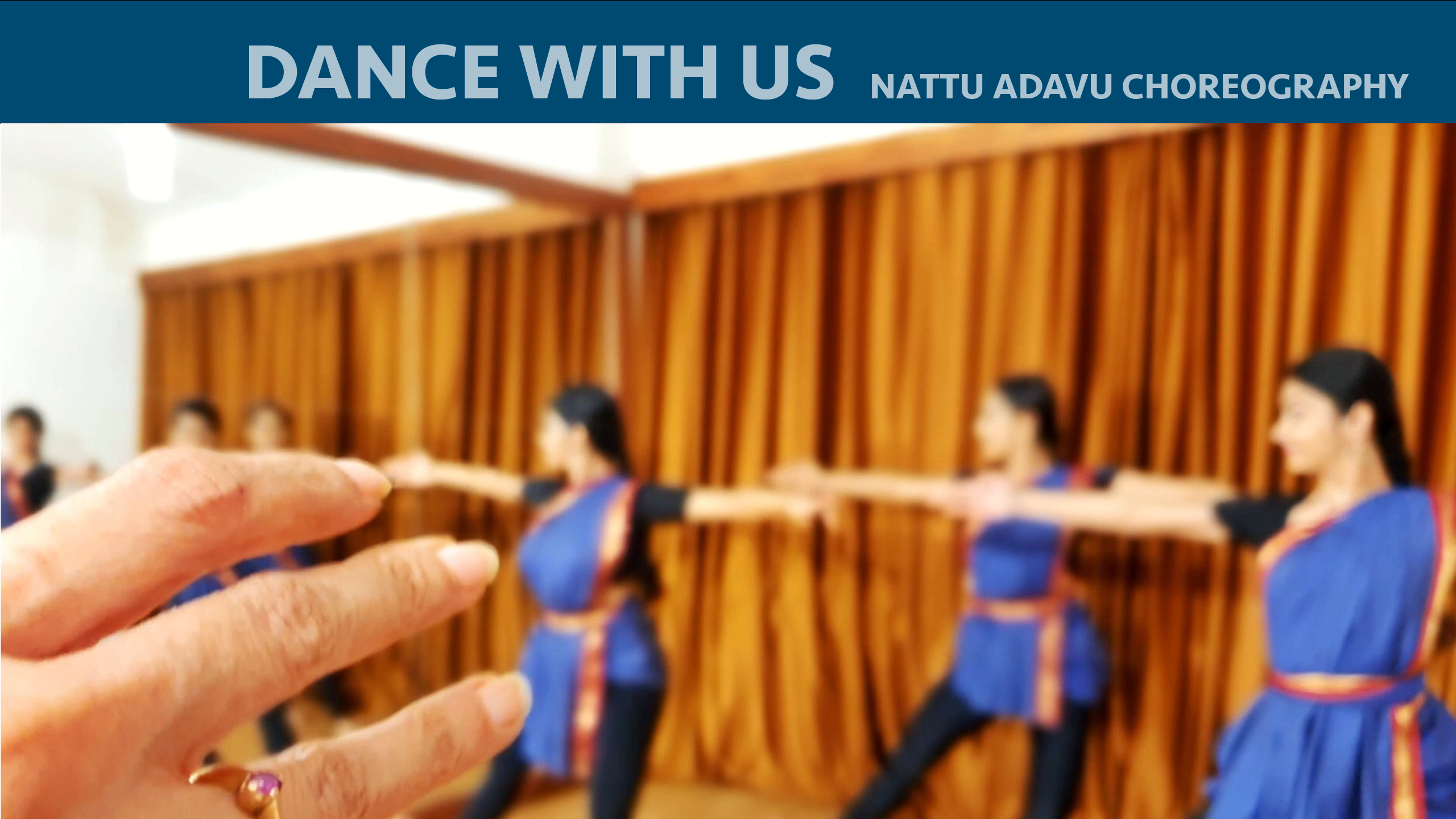 'Dance with us' is back again with a choreography based on the Nattu Adavu series. Join us to learn and perform this new choreography which I hope will inspire you to practice the Nattu Adavus.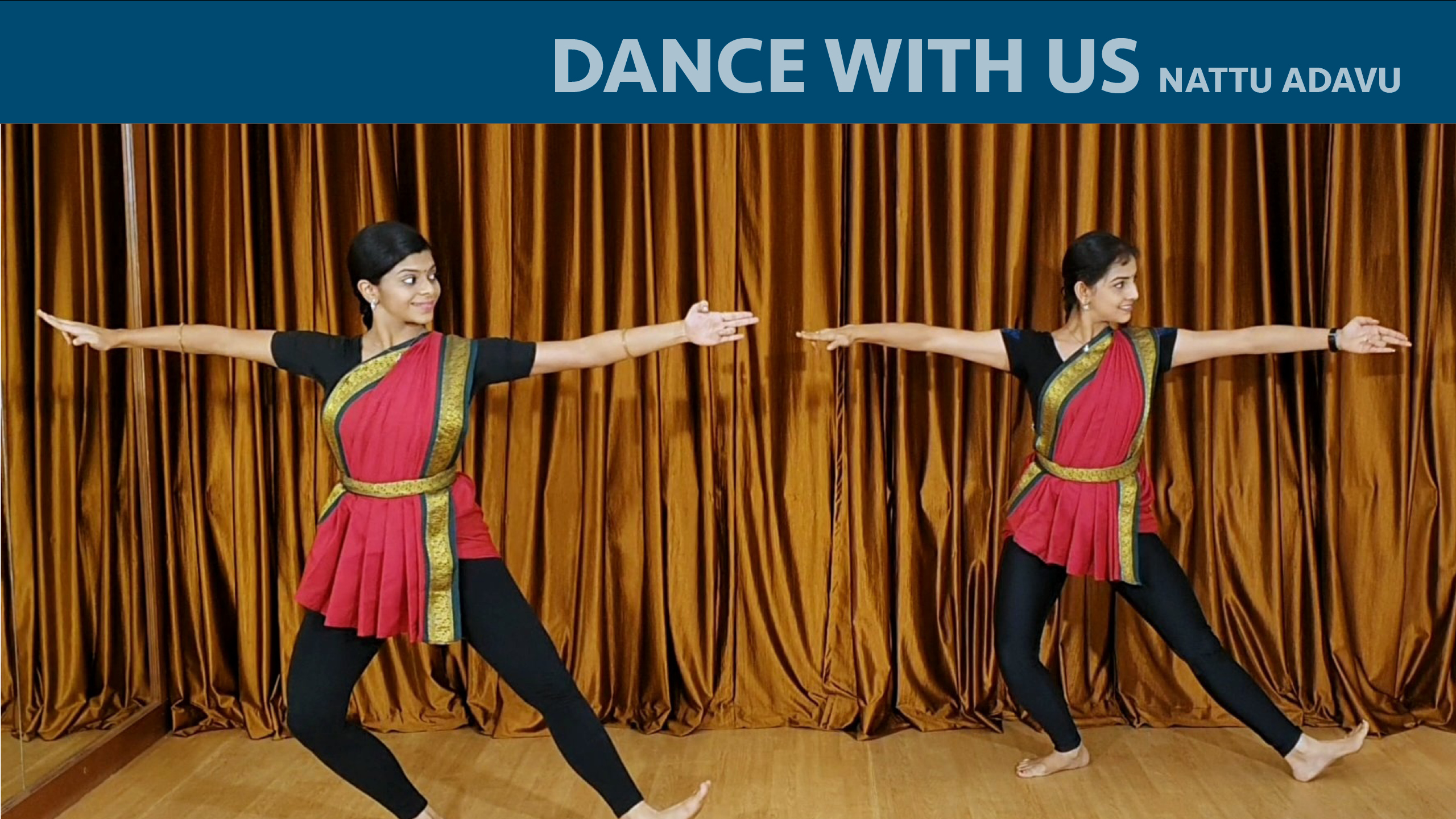 Join us in practicing the Nattu Adavus! Here is the compilation of all Nattu Adavus from 1 to 8 at both 'Basic' and 'Advanced' levels.