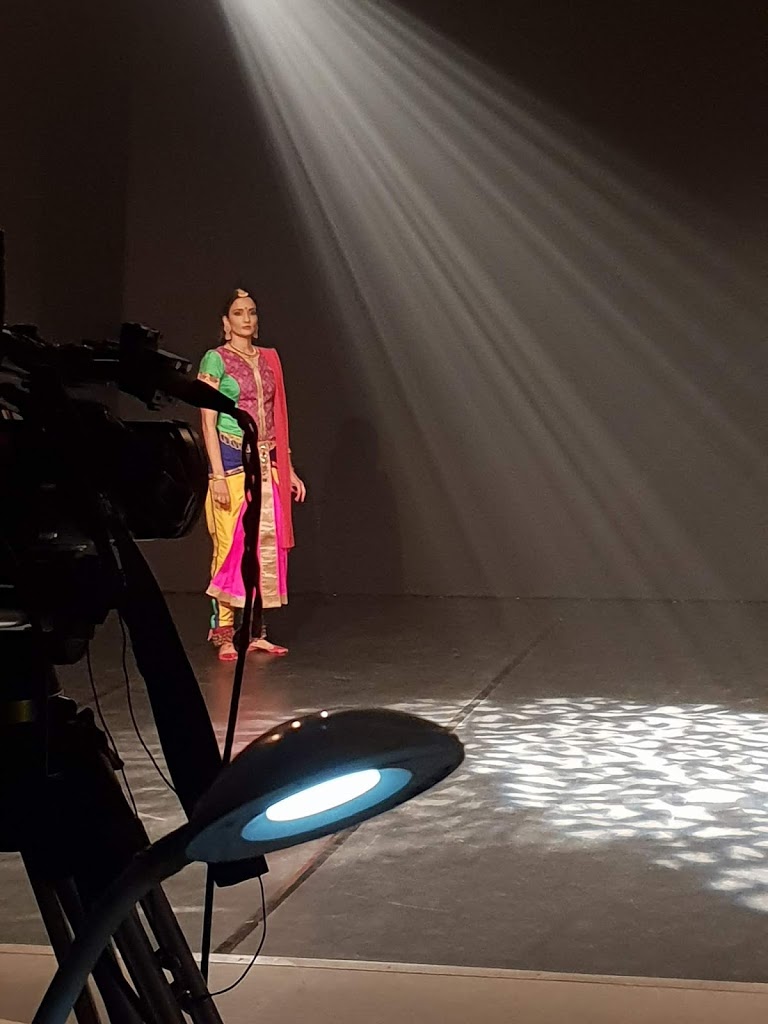 Art Sans Frontier
In the past few months, there were two important landmarks that I crossed as an artist. The first was hitting the magic number of one hundred in the number of performances I have given since I moved to the realm of dance theater productions. The second milestone was that around the same time, the number of views on my online YouTube channel crossed five million.
The connection that I have to stage, or for that matter any live performer has for the stage, is marked by a sense of satisfaction that comes out of a unique connect that artists make with the audience. Their reactions are palpable; as artists we get instant validation and sometimes gratification on seeing, hearing, and interacting with the audiences. The stage is a magical place. No two performances can be exactly identical and nor do they elicit the exact same responses.  There is no room to correct mistakes and remedy the one thousand things that can go wrong as though following Murphy's Law to the 'T'. And yet the excitement that live performances bring cannot be matched by any other media.
The online medium is a different kettle of fish. Here sub average performers can be made to look fantastic. The years and perhaps decades of practice that a classical dancer or singer needs to go through can be substituted by retakes and autotunes which create seasonal superstars who would rarely be able to perform with that prowess in reality. In fact, novices can be made to look better than true blood professionals given camera angles, lighting, retakes, cut shorts and other editing tools.
Then why am I excited about five million YouTube views? The answer to this lies in history; why did I move to dance theater to begin with? The rationale was to spark interest in this dance form amongst the uninitiated so that something as beautiful and important would not fade away buried by mediocrity. If the idea is to evangelise the art form, then the digital media has a reach that live shows can never have. To reach five million viewers via live solo shows in an average theater would take me twenty five years or a lifetime of dancing! The power of digitisation and the digital media struck me very hard when I saw the numbers that were possible.
With six dance theater productions under my belt my decision now is to present these to world audiences through the digital format. No, this is not monetisation – they will be available free to stream and watch for anybody that desires to do so. If 0.05% of my viewers turn to this art form, we would have created over two thousand dancers. I leave the power of geometric progression to the imagination of the readers.
Please stay tuned for the release of these projects online. You will find the same honesty that came through on stage visible here as well.  These are not "autotuned" phenomenon – this is the real thing!