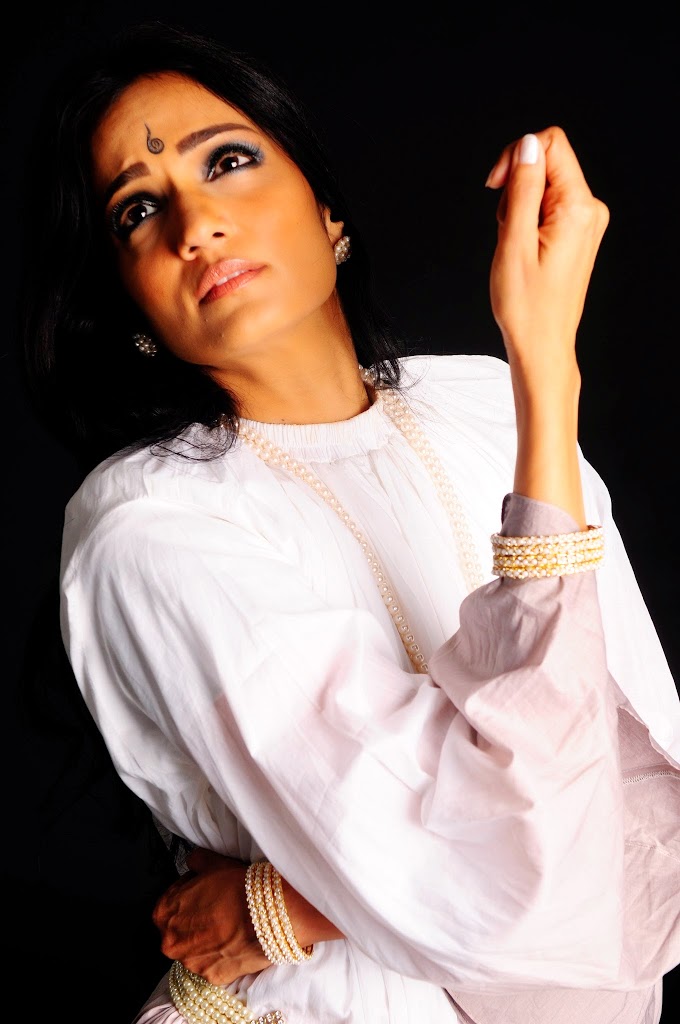 Lord Rama at T Nagar or Krishna in Mylapore?
"God definitely resides in Chennai in the December month" – eminent Carnatic musician
It seems to be the season of contradictions.
On one hand we have the recent blockbuster 'PK' that questioned blind faith and despite its share of brickbats from some organisations, has emerged to be a runaway hit across India.
On the other hand the Chennai season which consists of approximately 2000 shows within one month, with 30 odd
Sabhas
averaging four to five concerts in one day, sells an hour long tryst with divinity as per the timetables of the performances scheduled.
Much akin to a good Raymonds or Allen Solly showroom, on offer are various types of divinity.
Seekers of the Rama variety can experience Rama through a performance exclusively dedicated to Him.
Krishna is more common, and you can see Him across events more often as a philanderer, but with divine justification for his actions.
The ones that lean towards female power can choose performances that glorify the slaying of demons by a female God-head.
The problem is not about depicting stories from Hindu religion.
The problem is proclaiming that divinity is visible for that one and half hours when the dancer connects with the divine in her hour slot in T Nagar or Mylapore.
The effects of such divinity are obvious.
Violent crime drops to near zero levels in Chennai in December.
Rapes are non-existent.
Most senior policemen take this as their time of vacation as divinity has taken over their jobs.
Politicians become perfect – everything is done by the book.
No scams, no corruption.
There is a feeling of love, peace, and hope among all the denizens of Chennai.
Even an auto rickshaw driver will come by the 'meter' charge!
White collar crimes, petty crimes, adultery, affairs, lies, deceits, envy, hatred all these go missing in December.
Especially if one is close to where the main Sabhas are, in TNagar or Mylapore, the effect is a lot more pronounced since divinity radiates strongest near the epicenter.
For that one month no one goes hungry, no child is mistreated and made to beg on the streets, no woman is abused by her husband or family, people exiting after witnessing divinity in a concert empty their purses with tears in their eyes to the nearest charity…. Heaven descends on Chennai for this month.
Give me a break!
If divinity could be made to order in such performances, why doesn't the government think of a scheme where there is someone always dancing just like the 'Amar Jawan Jyoti' is always burning in India Gate! That would be the end of all our problems, for divinity would rule this earth.
Think rationally folks.
Everything on earth is divine because He made it all.
He does not appear on a timetable or certain seasons.
By claiming that we attain God only in that hour of dance, we insult something we do not even begin to comprehend.
Do not mistake an endorphin high, an adrenalin rush, or an emotional response to be divinity.
He exists in us all every second that we breathe.
Whether you choose to acknowledge God or turn a blind eye to Him is a choice He has given you.
A homeless food deprived child can find Him as easily as a dancer or musician on a stage.
Artists are not special, everybody is.