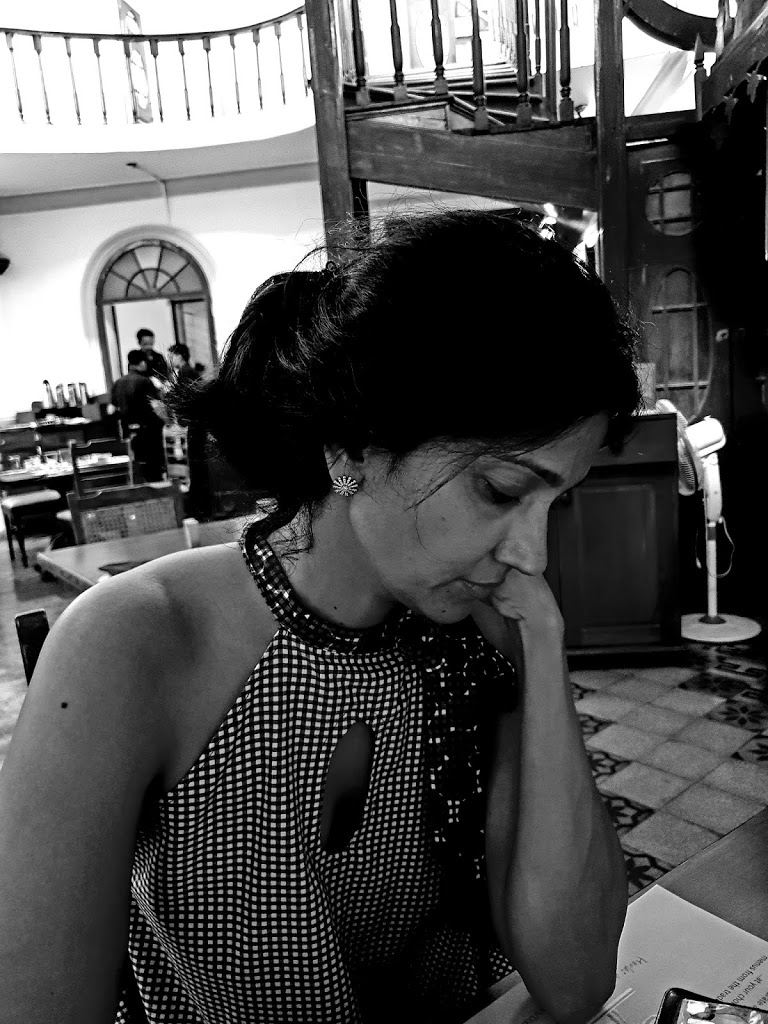 When is a classic, a classic?
Recently, I had the opportunity to watch an interesting interpretation of Shakespeare's Twelfth Night. This was presented by an extremely talented quartet called The HandleBards.  Apparently they cycle across the UK, all props and costumes in tow on their bicycles and enact Shakespearan plays across the country.  They were wonderful performers and were able to elicit genuine warmth from the audience by their interactions with them. And yet, I left their performance at the midpoint.
On my drive home I was wondering what caused me to leave. It certainly wasn't their lack of prowess at acting; even with a very modest backdrop they were able to tell a story.  But really, the story made my head spin! Twins, separated in a storm, women masquerading as men, love triangles and quadrilaterals…… it brought back memories of watching a Manmohan Desai movie from the 70s.
If this was a story written in 2019 by any of the major writers of today, I have no doubt that it would have sunk without a trace.  And yet, if I say Shakespeare wrote it, there is an aegis of classicism that covers all shortcomings.  The question, is Twelfth Night, really a classic? And if it is, why? Is it because of the way the verses were assembled (the archaic language made comprehension that much more difficult anyways) or was it representative of a socio-cultural system of that age which I failed to appreciate? I could extend this question to any field of art.  Not every movie that had a successful run in its time can be watched today; while some we go back to every year – they never go out of relevance or look dated.  We might go back to the 80s or 70 s or 60s and enjoy these films perhaps for the nostalgia it invokes.  Do the current generation think the same?
I would like to think that a classic stands the test of time on the basis of its own pedigree, and not because of a name associated with the project – be it Chaplin or Ingrid Bergman or Charles Dickens, lends a patina of credibility to an otherwise inferior product.  By the same token a classic could have been written yesterday also.  Likewise in dance, a classic cannot be defined by age or by its performer alone.  It is defined by a certain core that will touch a majority of audiences regardless of which generation they come from and those like gems are valuable, but very rare.  The rest I am afraid just masquerade.