PRACTICE METHODOLOGY
Practice to make change. All other practice is repetition. This series is all about change – diagnosing areas of weakness, understanding gaps in traditional technique, evolving methods to accommodate unique needs of your body, and many more topics on the how, why, what, when and where to practice.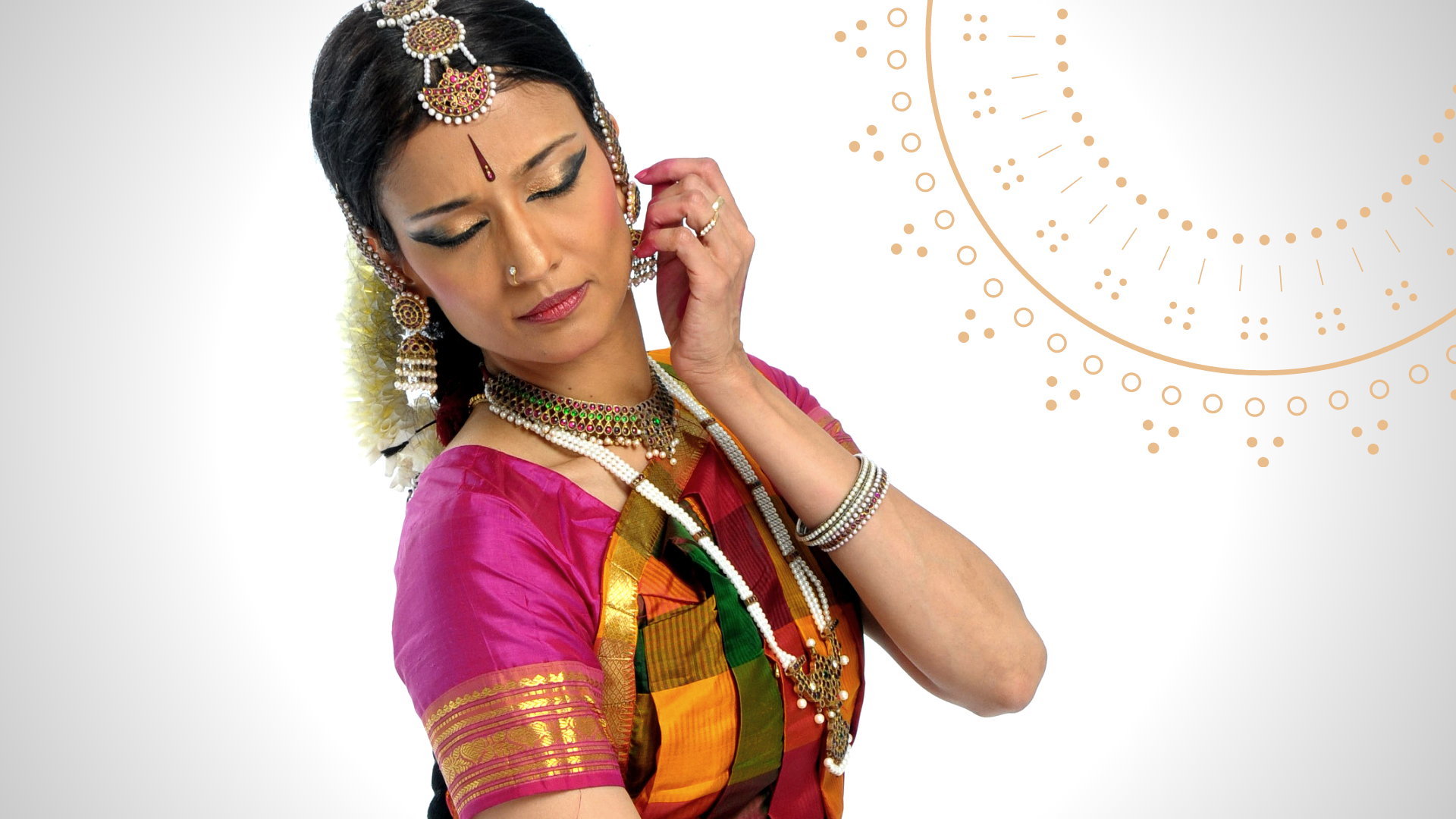 In the Anweshana series, we shall discover and learn the major adavus or building blocks of the bharatnatyam repertoire. Anweshana can be adapted by students at all levels and is my approach to revisiting and learning adavus in a unique way that can enhance your performance by adding more dimensionality and vibrance, while retaining the aesthetics of the art form itself.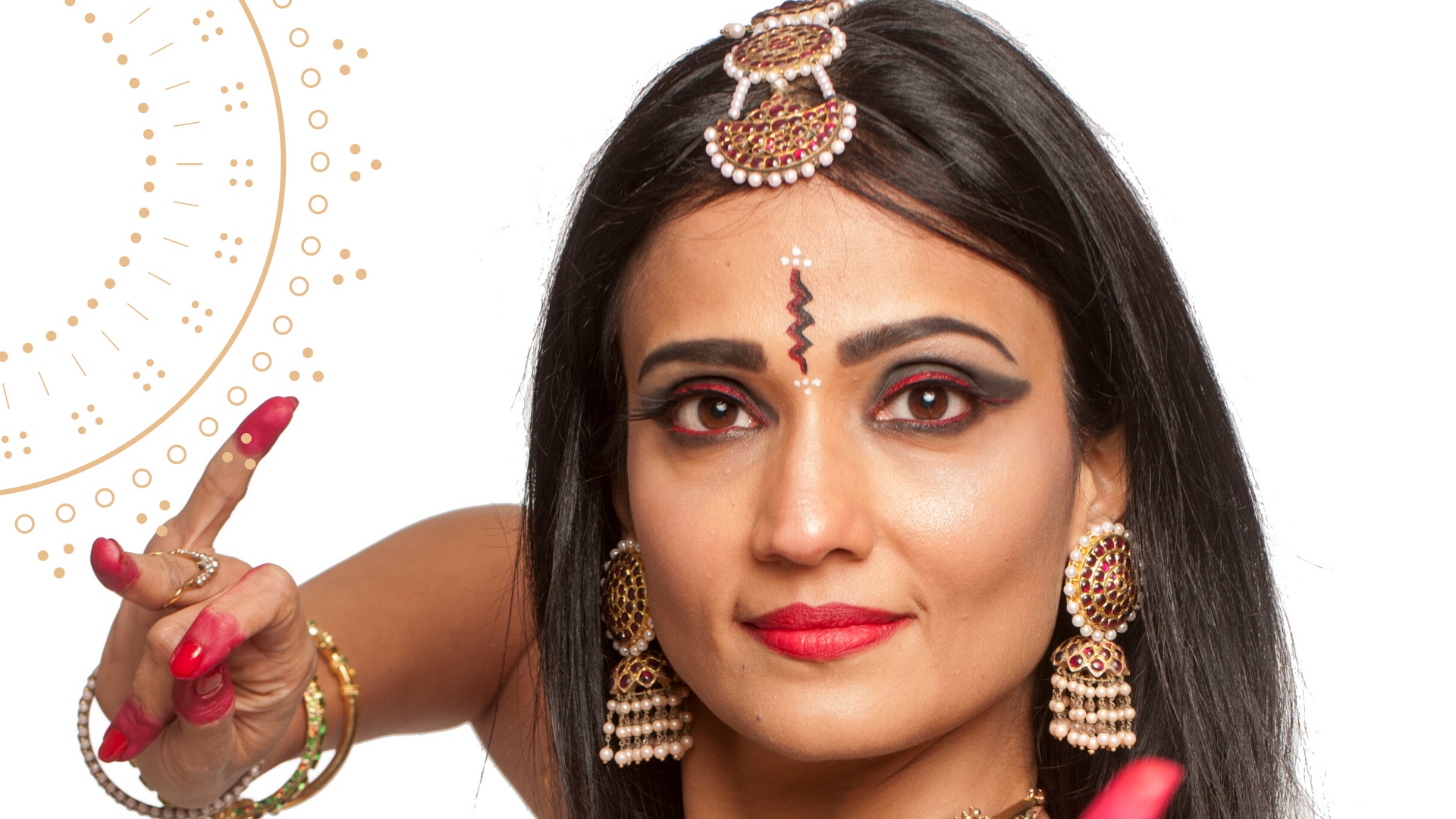 In Deshika you will find videos that provide templates for postures and movements that form the basis of Bharathanatyam. Mapping and decoding correct alignments in various positions such as Aramandi, Natyarambha, Diagonals, Prenkana, Garuda Mandalam and many more using principles of biomechanics is the highlight of Deshika – The Guide.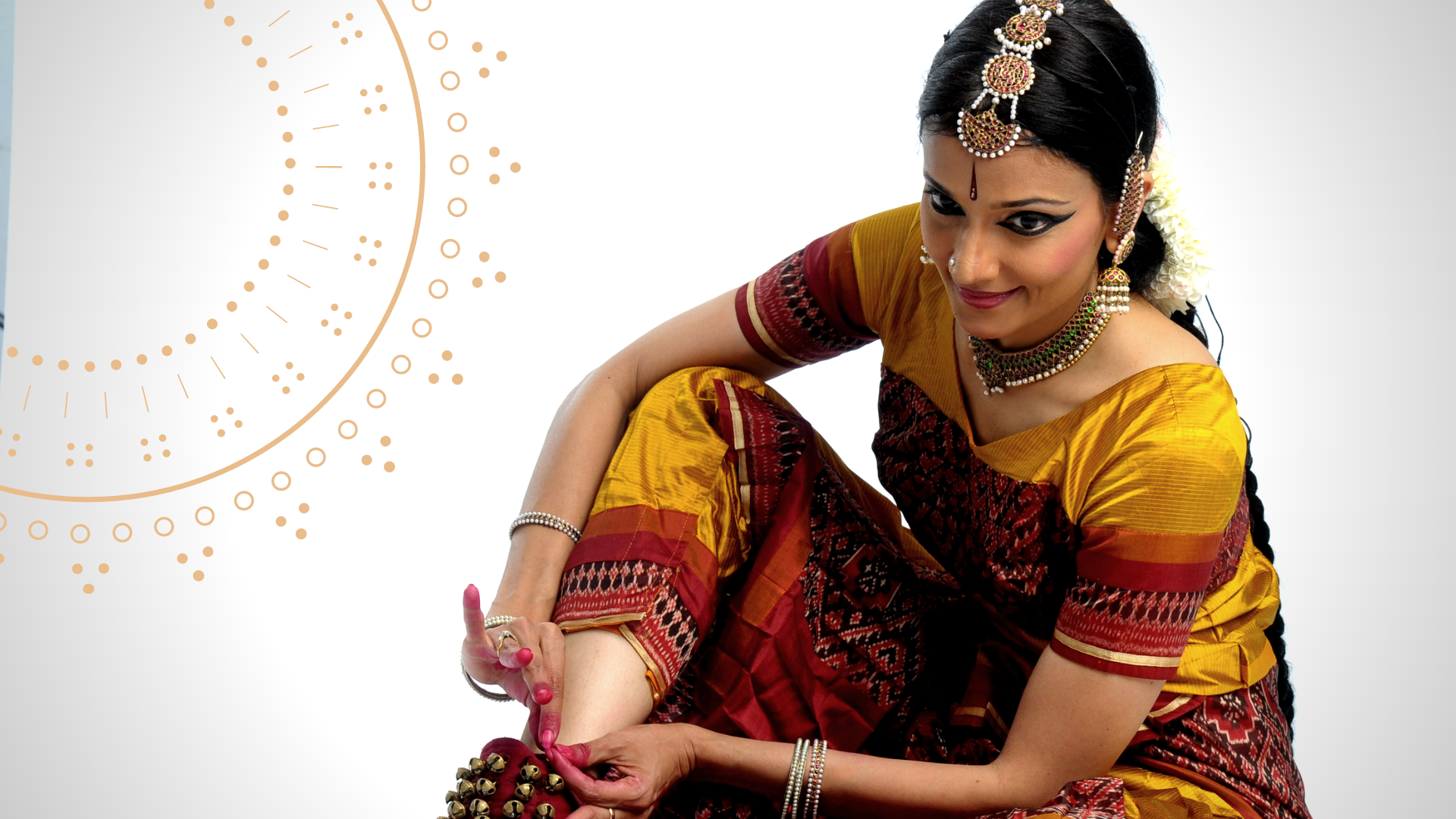 Integrating and applying the techniques and skills from the Inner Circle videos, 'Dance With Us' is a dance along series made for you to put into practice the various lessons. You can make video recordings of these as you practice them and send it in as a YouTube link through Rangmanch tab on the Inner Circle.